We are experts in developing the key skills and abilities to function in the new environment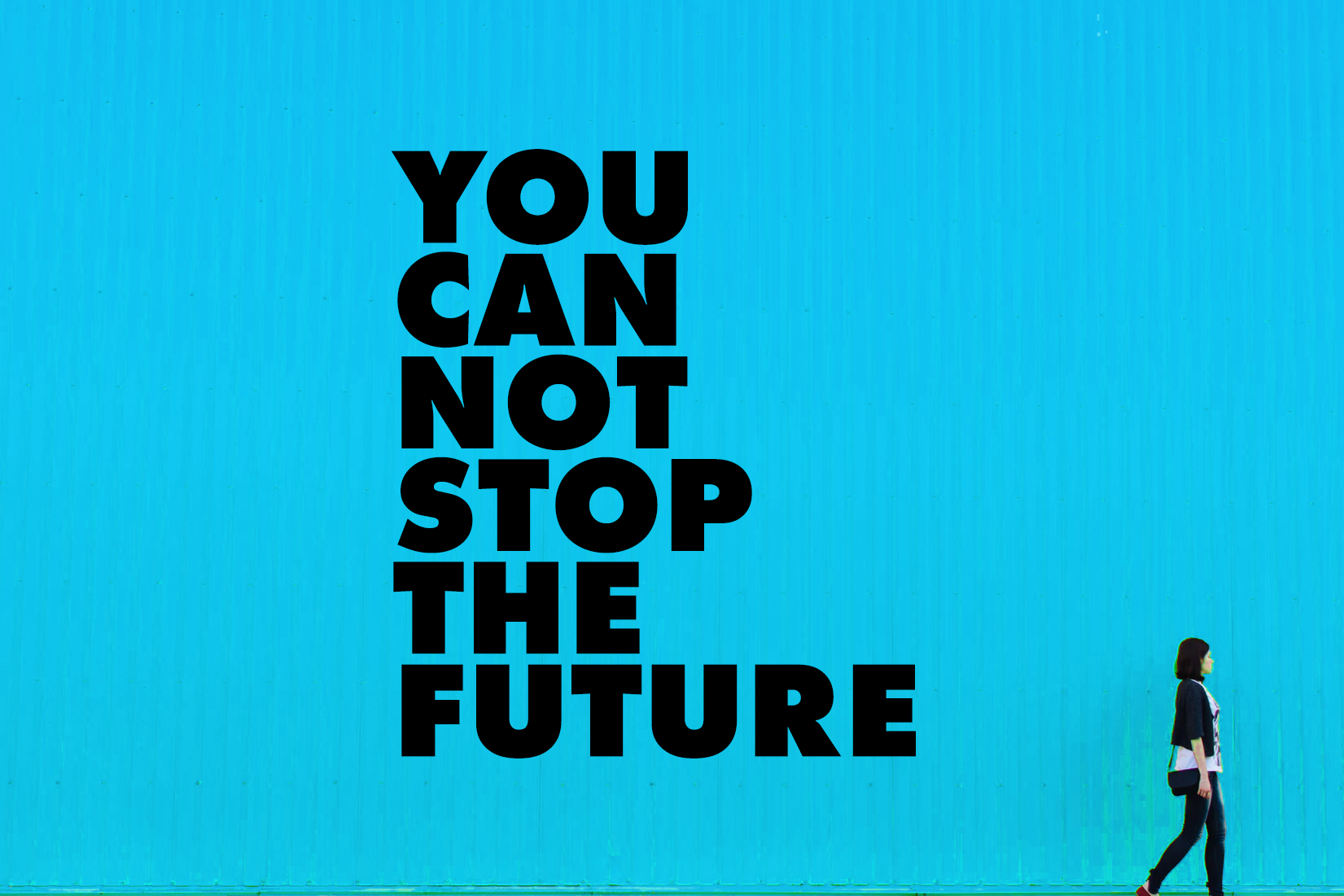 And we do it tailored, with passion and at the forefront of talent development techniques.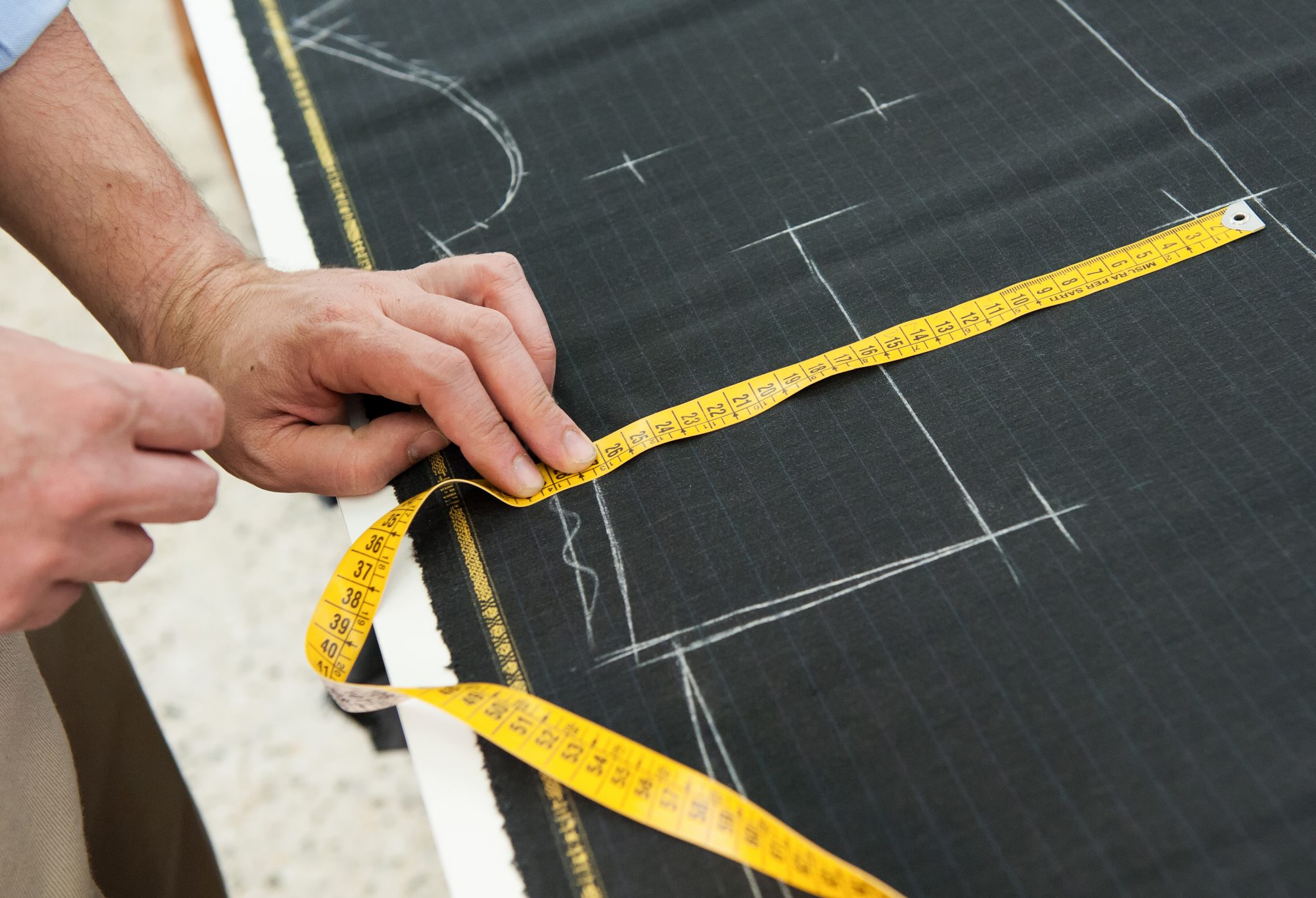 The world is
human
digital
connected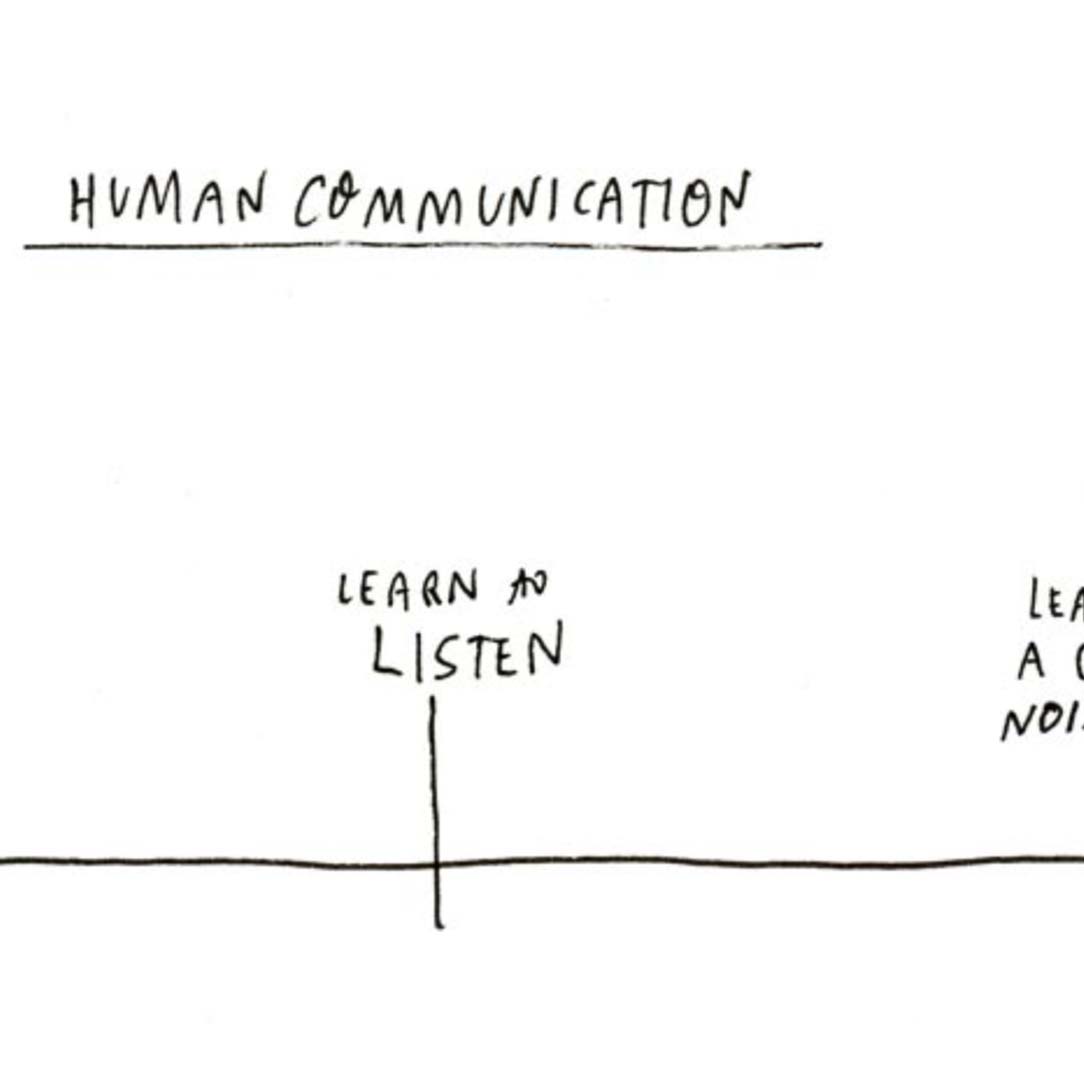 Relational skills
Talk and listen, keys to dazzle
The ability to communicate, connect and flow are key in the new environment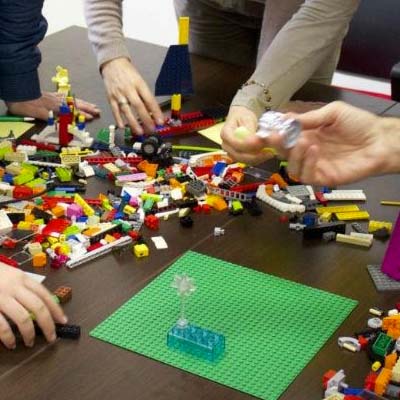 Cocreation
New forms of relationship
People generating and sharing ideas in a highly dynamic environment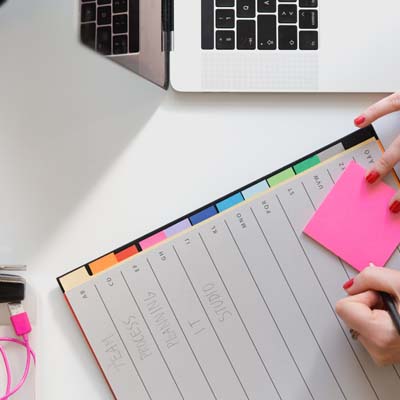 Agility
From software development to people
Iterative and incremental development of teams to carry out projects and change management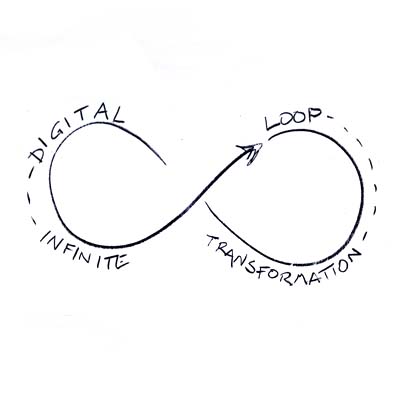 Digital transformation
People Make a Difference
The digital transformation should not be an objective, it should be a strategy.
The digital transformation is technology, processes, permanent change, but above all, people.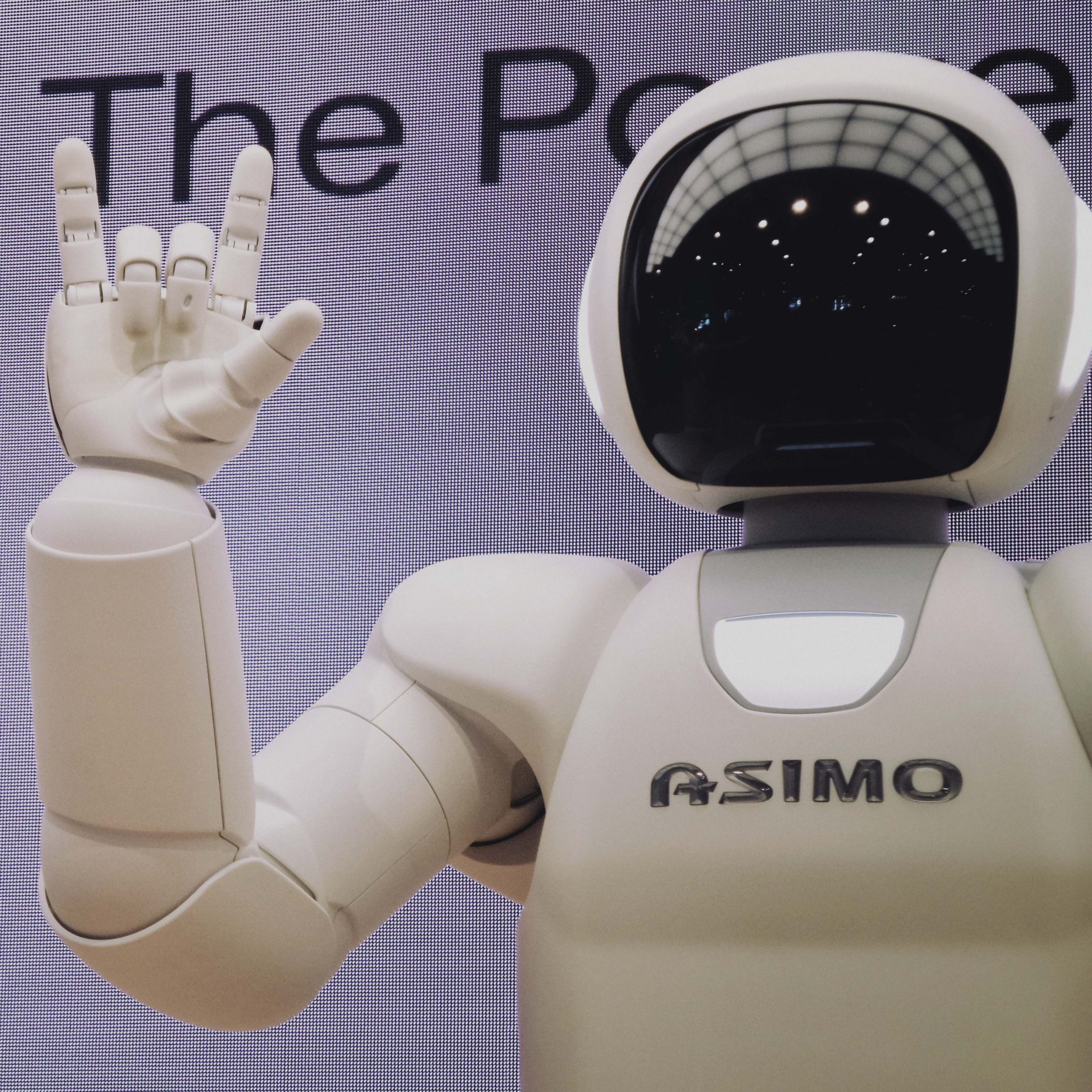 Industry 4.0
People, Processes and Technology
Everything a machine can do, a machine will do
What things can not they do?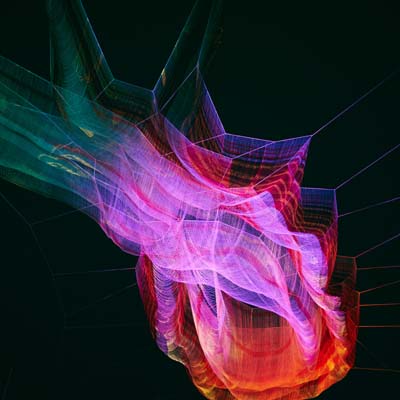 Innovation
Discover new value propositions and business models
Prototype, test and implement
Getting ahead is getting there earlier, or getting lost and learning.
Innovation allows the development of organizations,
your equipment and people. And it increases your competitiveness.
One thing makes us different, our past
Imantia was born as a management training and development consultant

Award for the best business idea of ​​the year of Actualidad Económica, for being pioneers in using theatrical techniques in our training for professional development

We accompany a large financial institution to the City of London, offering all kinds of workshops in English

We navigate the crisis with our customers innovating in ways to cope with it. We won the Airbus soft skills catalog

We incorporate Agile Management 4.0, agile leadership for the 21st century. Thanks to our DNA we have made our deployment in South America with great success

We promote the implementation of our training activities in the digital environment.

We develop Imantia's space in the Metaverse

We develop activities in the Metaverse
Things have not always been easy.
From our missteps we learn and improve our processes a lot
Do you want to know more?
TALK TO US
Some numbers
Our training activities are characterized by being pleasant, we often use gamification techniques to strengthen the contents and we do it in a fun and participative but also effective way. Here we tell you some of the results that we can quantify over these years:
annual training hours
imparted
The human being is the center of all our attention
People are imposing the rethinking of many business models and the teams of organizations are key to understanding and adapting to this new reality.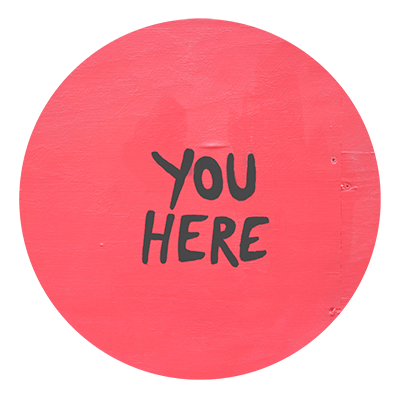 Our greatest satisfaction
The most rewarding part of our work is when the participants of the training actions transmit their impressions about their experience. From that moment is when the moment of truth begins, when they begin to apply their knowledge and skills acquired in their work environments.
These are some of our customers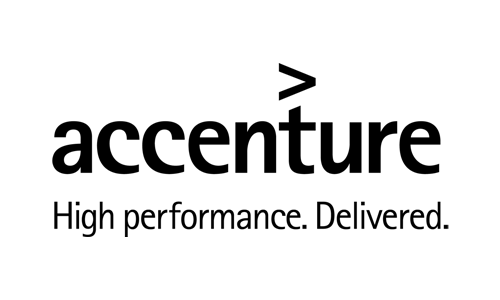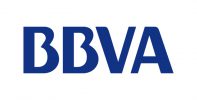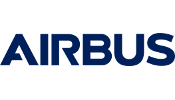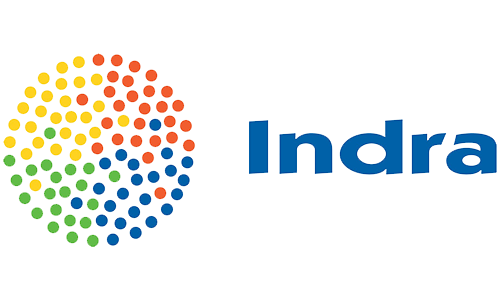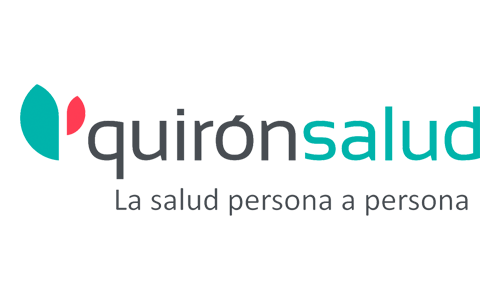 Committed to our society
Special conditions for public entities and non-profit organizations Ask us about it!
We would love to meet you, listen to you and help you.
Do we Talk?
Call us or write us, we promise to answer you before 24 hours on weekdays.
Our schedule is from 8: 30 to 18:00 hours from Monday to Thursday and from 8: 30 to 15:00 hours on Fridays.