Consultancy
The obligation to have an equality plan affects more and more companies. At Imantia we advise and provide the necessary technical assistance for the development, implementation and updating of equality plans in accordance with current legislation. For more information, contact us.
Companies required to have an Equality Plan by law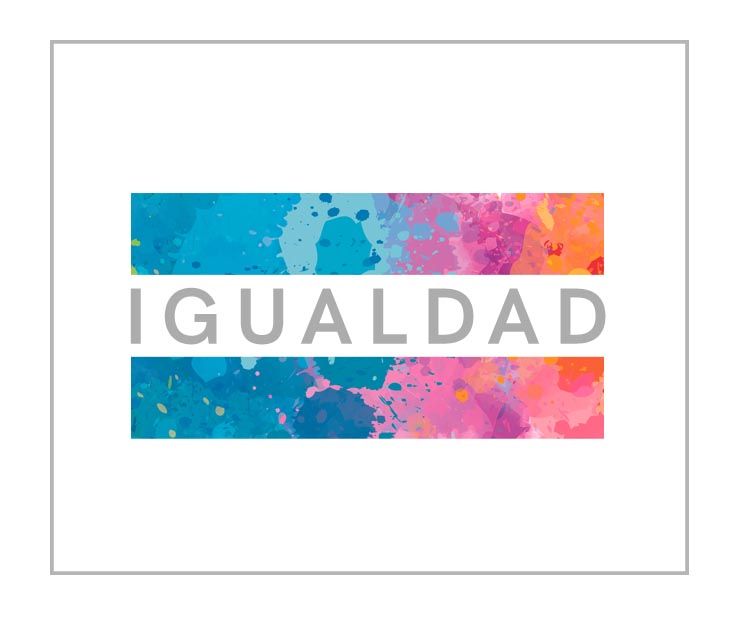 March 2020
+150 persons employed
March 2021
+100 persons employed
March 2022
+50 persons employed
We also offer the following consultancy services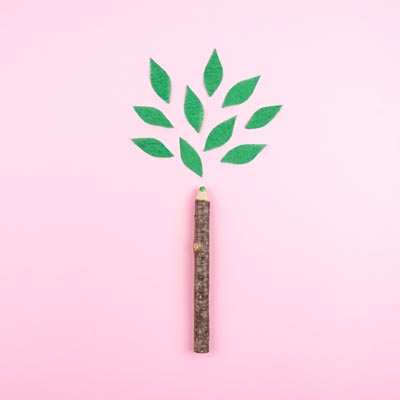 We are experts in Quality Management, Environmental Management and Environmental and Energy Audits: ISO 14001, ISO 50001, ISO 46001.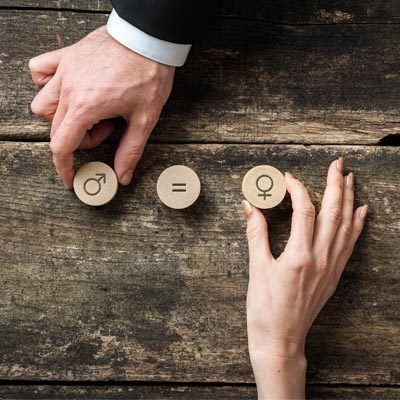 We develop your company's Equality Plan, helping you to achieve the Equality in the Company Distinctive (DIE) and helping you to take on board the 2030 Sustainable Development Goals in your organisation.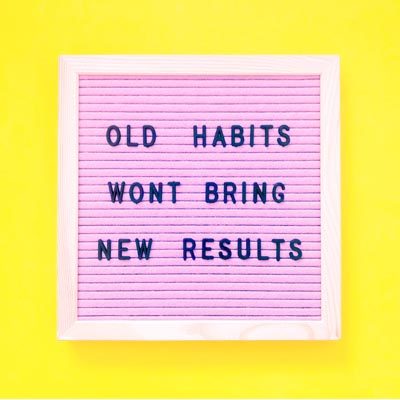 We help you in your strategic planning, the implementation of a Balanced Scorecard (BSC) and we are specialists in Business Restructuring.
For more information, contact us!
Do you want to know more?
TALK WITH US